Introducing the Flashlight That Eliminates the Need for Other Flashlights​​

We have redefined what is possible. No other flashlight covers all needs​ and possibilities in today's demanding world.
JordiLight lets you go from a hiking adventure in one moment to fixing up your home in the next.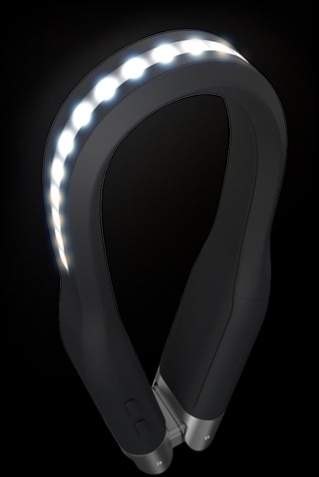 Shines 3600 lumens in 256 colors or pure white.

10 custom-made personal modes

8 preset modes that includes:

SOS Emergency

Tracking

Party​​

Compass

Navigation

3 Brightness levels: 100%, 50%, 25%
GET AN EXCLUSIVE 35% DISCOUNT



WE'RE LAUNCHING SOON. GET AN EXCLUSIVE 35% DISCOUNT BY SIGNING UP NOW!
A Function for

Every Situation



Move beyond one-dimensional flashlights of the past and into the future with JordiLight, the adventure utility flashlight. We reimagined the flashlight to fill any task you can imagine. Flexible Bend it to fit into any tight spot. Magnetic Attach it to any metal surface. Wearable Strap it to your clothes or wear it as a headtorch. Hangable Hang it like a light. You choose how you use it.

Take

Control



Control each of JordiLight's 19 LED lights independently. Select from a range of 256 colors or stick with pure white. Alter the brightness of each LED – the options are endless. Create up to 10 user-programmable custom modes or enjoy 8 preset modes, including SOS Emergency, Tracking, Party, Compass, and Navigation Mode and three levels of brightness.

Built t

o Last



Bend it. Knock it. Drop it. Your JordiLight is durable enough to put up with anything. With its waterproof capabilities, dive down to explore up to 50-meter waters. Handle the toughest climate extremes from the heat of the Sahara desert to the coldest temperatures of the arctic nights.

More Than J

ust a Light



Control your JordiLight from your phone with Bluetooth connectivity. Feel confident using its built-in navigation through its preset e-compass mode. Let JordiLight guide your way to fearless adventure..

Super

Easy Charging



We understand the need for easy charging, especially when you're out exploring. Simple is best. With a USB-C charging port, your JordiLight connects to all portable chargers, letting you focus solely on your task or current adventure. And with its super long-lasting battery life, your next great adventure won't be interrupted by the need to recharge.

BRING THE ADVE​NTRUE
Where you go with

JordiLight
​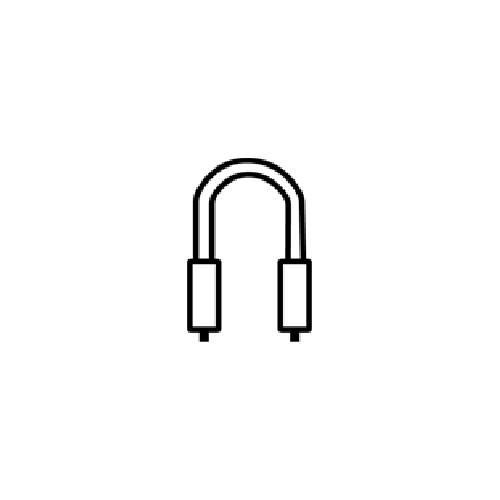 Flexible

Take advantage of the JordiLight's flexibility to bring light into tight spots with ease. Go from traditional handheld use to instantly be handsfree with its adaptive ability to attach and flex onto any surface.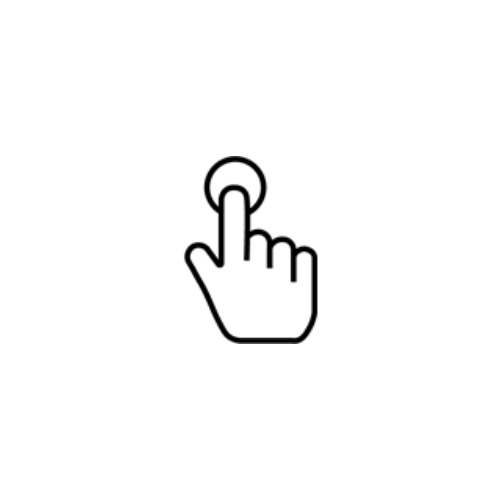 Touch Capacitive Intensity Control

Control each of the 19 individual LEDs with the touch of a finger. Light can be dimmed or brightened to your own personal preference. With 3600 lumens JordiLight is the perfect solution to bring light into any dark space.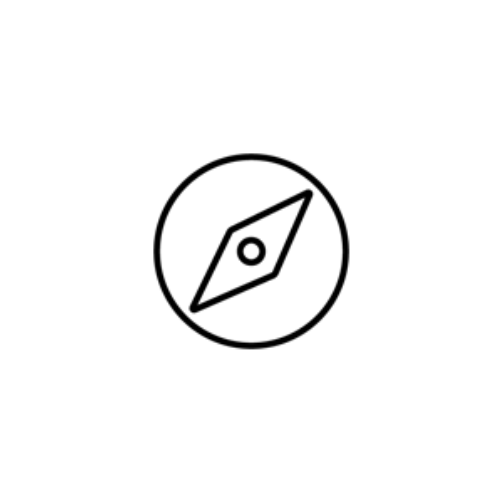 Built-In E-Compass

Never be left in the dark again. You can feel confident with the JordiLight's built-in e-compass; simply set a heading using the navigation mode, and you'll always know which path to trek.
Fall Sensor

The fall sensor can detect a fall or an impact, which will automatically activate S.O.S. mode and send via Bluetooth a signal to a connected device with the force that was detected. This feature can also send an emergency message to your emergency contact through the mobile application.
Connect to Your Smartphone

The JordiLight app is available for both Android and iOS devices. Additional features include turning the light on or off, adjusting brightness, changing colors with the swipe of your finger, setting your navigation heading, and even creating your own custom modes.
Waterproof

The JordiLight is waterproof and ready to take on all climates and atmospheres. Whether you are diving into 50-meter deep waters, traversing through a humid rainforest or exploring damp caves, bring the light that, rain or shine, is always ready for adventure.
Color Changing

JordiLight's high-quality outdoor light is the perfect solution for lighting your adventure. With 256 colors to choose from, you can explore a rainbow of colors at your fingertips.
Pre-Programmed Modes
The latest LED technology makes this flashlight an indispensable tool for any situation. It comes with 3 brightness levels and 5 pre-programmed modes that include SOS Emergency, Tracking, Party, Compass, and Navigation Mode. Go beyond the pre-programmed modes and enhance and customize your JordiLight with 10 user-programmable custom mode slots.
Custom Modes Creation
Create up to 10 custom lighting effects through the ease of the JordiLight app. Follow the step-by-step process to customize each lighting mode from the touch of your phone to real-world output in seconds.​
Synchronization
Use our versatile synchronization feature to coordinate multiple JordiLights together. Easily pair or group them together with a click of a button. Tap on the LED corresponding to each additional device and watch them synchronize in harmony.
Modular

Why be limited to a single light when you can expand to illuminate so much more? Extend your single JordiLight to work as part of a team of multiple JordiLights. Each light can be mechanically attached end to end to form a chain.
Durable

Bend it. Knock it. Drop it. Made of silicon rubber and durable plastic, the JordiLight is built to last. It is ready to tackle any environment, from -40 to 60 degrees Celsius. Do you want to explore hidden waters or climb the highest mountain? The JordiLight is your number one adventure companion.
Your Dynamic Snippet will be displayed here... This message is displayed because you did not provided both a filter and a template to use.